Some kind words from our 50+ Detroit tennis players
(80,700 + nationwide)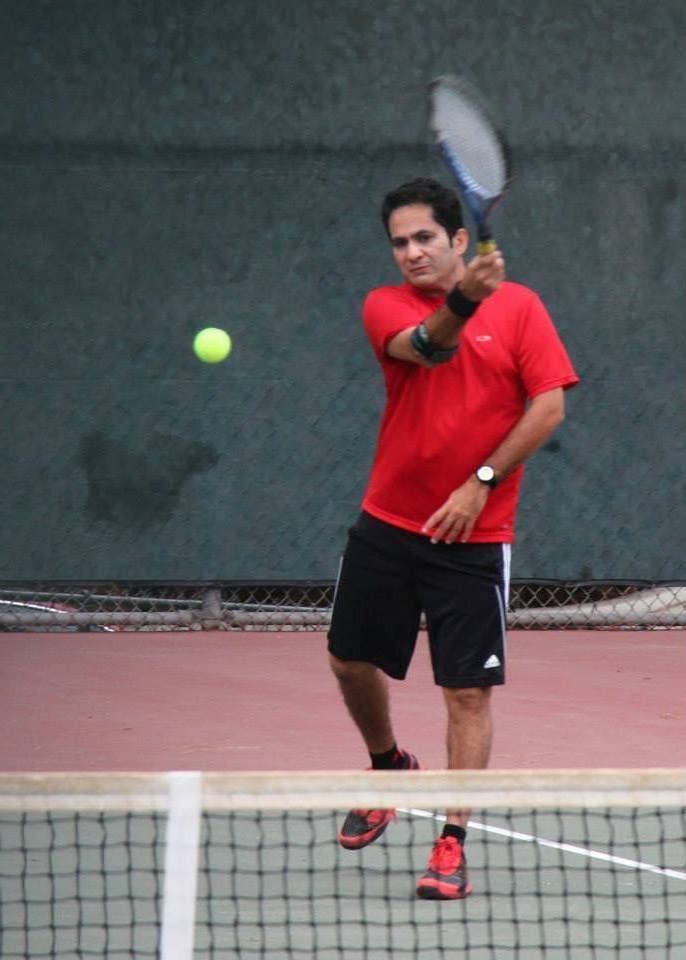 Member Since 07/26/13
I'm a member of USTA too. This organization is amazing in versatility of playing in a league, ladder, etc. Also access to players with lots of info on them is truly great. Website easy to navigate.
N. Irfani
TennisLosAngeles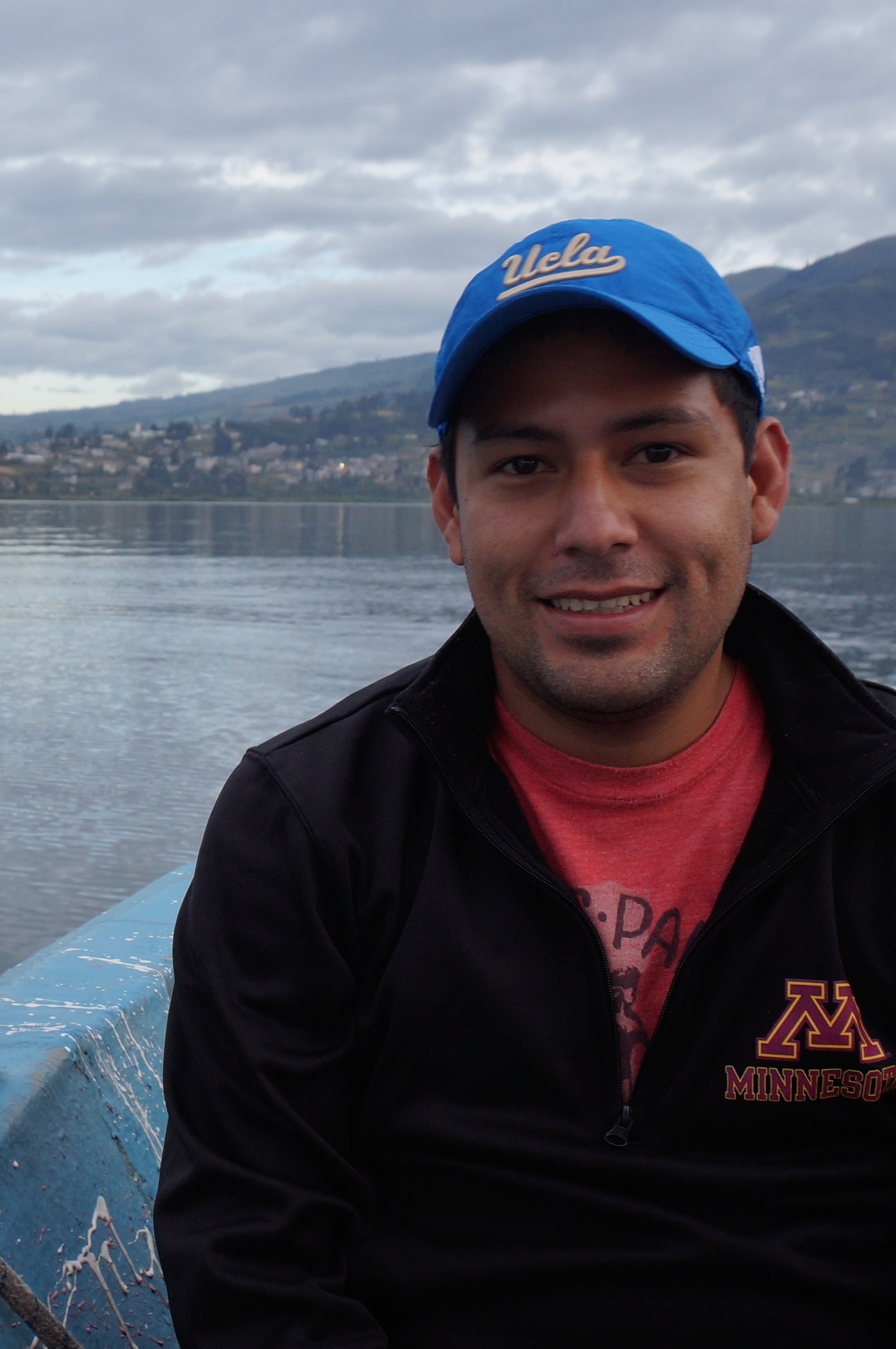 Member Since 11/01/14
Great place to meet great people to play with and improve skills.